Our Mission & Philosophy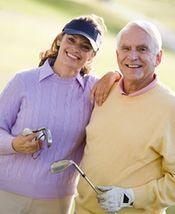 OUR MISSION
PMWMG's mission is to help individuals and families improve their financial lives. We focus on long-term relationships with our clients by first understanding their goals and desires and then delivering through ethical, reliable and dynamic solutions. We strive to distinguish ourselves from our competition by providing unparalleled customer support and unbiased investment solutions.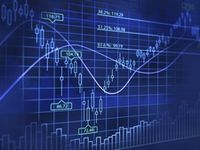 OUR PHILOSOPHY
At PMWMG, we believe that the markets and our clients' objectives are ever-changing and that our portfolios should exhibit flexibility, simplicity and transparency in order to benefit from all types of market conditions. We position our portfolios to capture returns in positive markets and minimize losses in negative markets.